Order Customization Step 4 of 4



JW Player


THANK YOU!


| | |
| --- | --- |
| | Check Your Email For Your Product Access. |

We would like to say "THANK YOU SO MUCH" on becoming our customer. During this brief moment, we also want to let you know that we have also included suprise bonuses inside your members area as a way to welcome you to become part of our family.

We know that our vision will remain in tact on helping you to achieve what most people said is impossible for them. Again, thank you for being part of our family and welcome on board.



| | |
| --- | --- |
| | White List Important Email Addresses. |

To ensure you receive the Up-to-Date Info periodically, we highly recommend that you white list the email addresses below in your personal email account

<!font color="blue">noreply@Kaizenology.com
noreply@MySuperCoach.com

If you have any questions or concerns, please feel free to contact us by submitting a support ticket at: Support Desk.

Our support is available to you 24 hours a day and 6 days a week

.

Phone Support: (617) 505-4183
(Live customer support is available 8AM-2PM EST Sunday-Friday)


Success is YOURS,


Henry Gold, President
117Network, LLC






---
"Would You Like to ADD Video
Tutorial Library Where It Will

Solve Technical Problems

In Your Business?"
One Time Payment -- No Monthly Fees!*
(Click Below For Instant Online Access)
Regular Price $97 Today...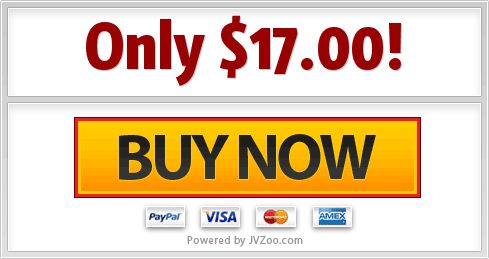 *It means that even though we will add more videos on a regular basis, there will be no extra charge whatsoever. Yeap, it is a lifetime access and we will keep adding more videos on a regular basis.